About
Table of Contents
About This Guide
The purpose of this guide is to recommend therapeutic video games for children based on their symptoms. The games recommended in this guide were curated by researchers at Circana, a market-leading video game research firm, in collaboration with mental health researchers at UCSD.
This guide was designed as a quick reference to help caretakers quickly select games for their patients. Caretakers can reference the category that best fits the symptoms of the patient and select one of the games listed.
When selecting an appropriate game, the user should first select the appropriate symptom and age category of the child, and then select a title based on the available gaming platforms at the facility.
Note: Virtual Reality Games are currently not recommended by the manufacturer for children under the age of 12.
Methodology
Circana operates the largest video game attribute database in the world containing over 170 million game facts.
To create the recommendations in this guide, Circana collaborated with mental health researchers to create a hierarchy of over one hundred game features related to positive health. Circana then classified thousands of video games based on these features.
Circana then collaborated with mental health researchers to determine which features should correspond to which symptom groups.
Circana's proprietary recommendation technology was used to select the titles recommended in this guide.
About Child's Play
Child's Play is a charitable organization that donates toys and games to children's hospitals all over the world. It was founded in 2003 by Mike Krahulik and Jerry Holkins, authors of the popular computer and video games-based webcomic Penny Arcade. Child's Play seeks to improve the lives of children in hospitals and domestic violence shelters through the generosity and kindness of the video game industry and the power of play. Since its creation, it has raised over 50 million dollars for this cause, benefiting over 170 hospitals and 150 domestic violence shelters worldwide.

About Circana
At Circana, we have more than two decades of experience exploring where U.S. consumers spend their dollars in the video games market. Leveraging a proprietary database of over 165 million internally researched data points from more than 100,000 physical and digital video game products, Circana is the sole provider of end-to-end integrated data analysis solutions that allow for the examination of every factor influencing the success of past, present, and future video game titles.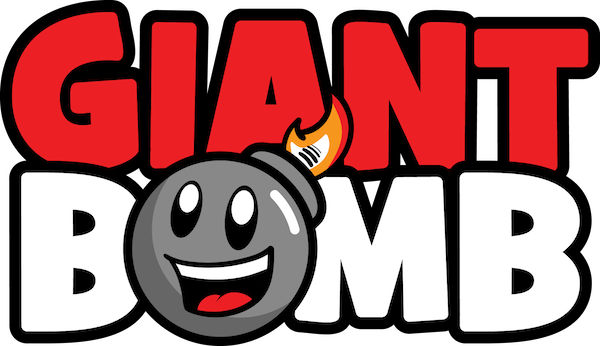 About Giant Bomb API
The Giant Bomb API is an extremely mature, well organized and continually updated resource of video game information. The tools to build it were put together by a few dedicated developers at CBS Interactive. The data itself comes from a KISS-like-army of video game fans that contribute millions of edits to the resource every year.