1st Annual Table Tennis Tourney in Bellevue, WA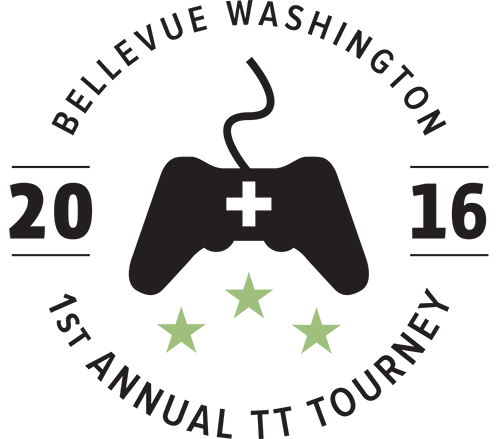 We decided to try something different this year for our summer fundraising event, so we put our clubs in storage, and picked up our paddles. Please join us for our 1st Annual Table Tennis Tourney.
Registration is open for the garage and hardcore tournaments as well as spectator tickets.
There will be an additional tournament for "Rockstar Games presents Table Tennis" that attendees can sign up for at the event. You can buy your ticket now at the below URL.
http://childsplaytabletennis.eventbrite.com?s=65302562

There will be food trucks...new Child's Play merch...and some pretty intense games. Many of the Penny Arcade staff will be competing, and they look forward to seeing what kind of competition you all can bring to the table.
The event will be on Saturday, August 6, 2016 from 10:00 AM to 9:00 PM at the Hidden Valley Fieldhouse - 1903 112th Ave NE, Bellevue, WA.
See you there.