Back to News
2nd Annual Pediatric Gaming Technology Symposium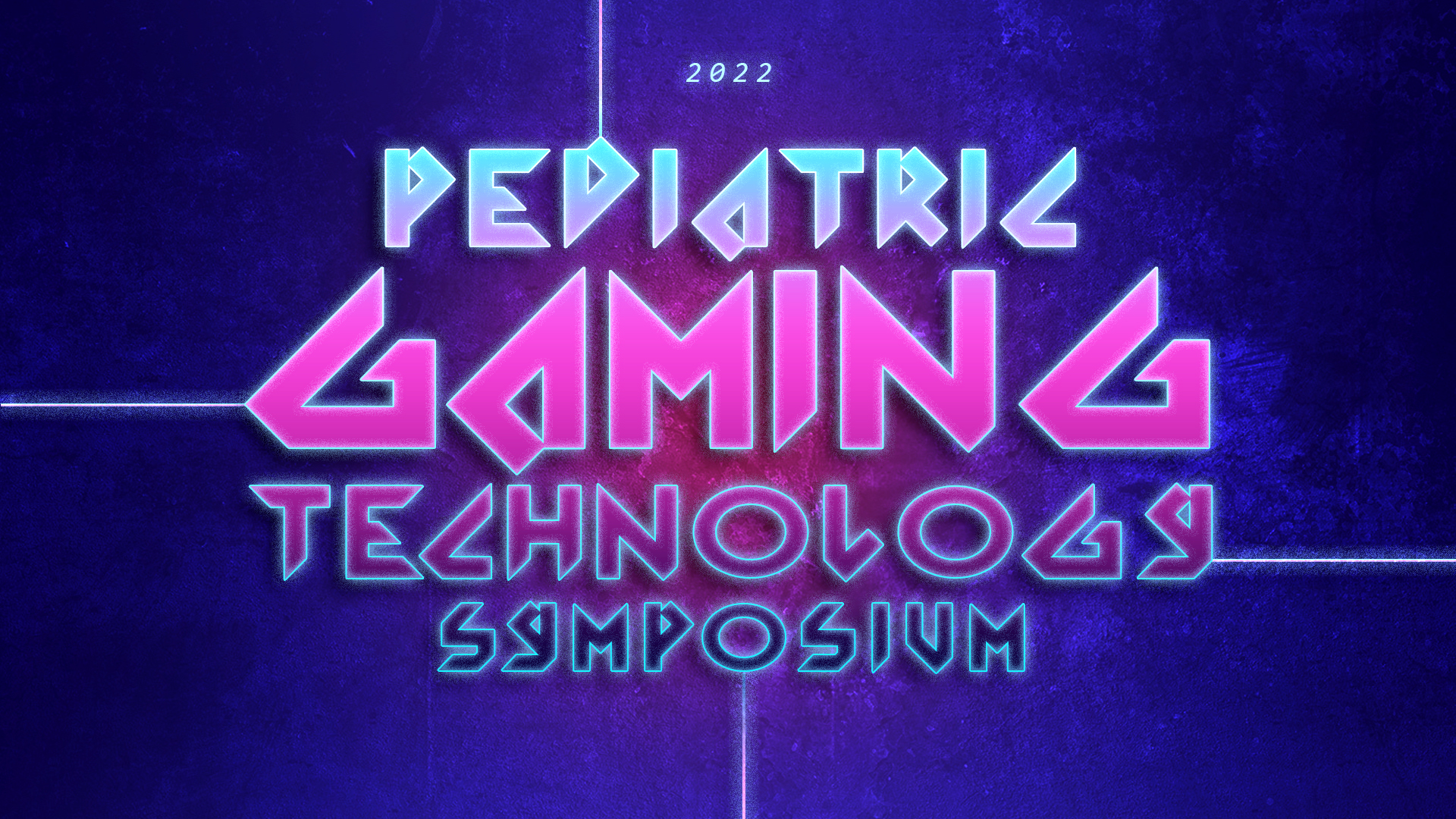 SAVE THE DATE for the second annual Pediatric Gaming Technology Symposium, hosted by Child's Play Charity and Children's Hospital Colorado !
Featuring keynote appearances by Dr. Anthony Bean, Ph.D., and Megan Connell PsyD ABPP, along with industry-forging presenters, topics, discussion, and more. Whether you're part of a thriving, active, advanced Gaming Technology program, or on the path of initial discovery, this symposium is for you...
REGISTRATION is now open, click here to register.
When: September 21 & 22, 2022
Where: Highly interactive virtual platform on a computer near you
Why: Because the Pediatric Gaming field deserves a bright spotlight on its brightest minds (that's YOU)
Who: Pediatric Gaming leaders, explorers, and frontline specialists
If you are interested in presenting at this year's Symposium, please fill out this form and email it to [email protected]. The deadline for submission is June 30th, 2022.