Announcement: News regarding our annual event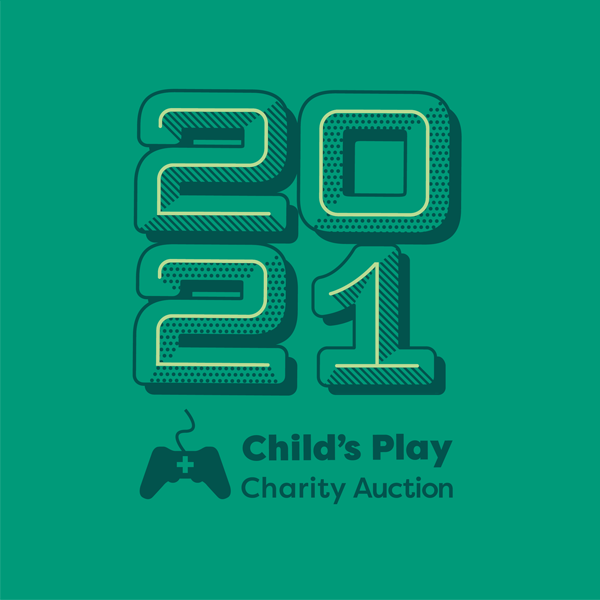 Leading into this year's Dinner Auction we had high hopes of holding the event in person. With a successful in-person PAX West we made plans to move forward with all the safety precautions we could implement. We were very excited to see everyone at "Nerd Prom." Unfortunately, ticket sales were slow, and when we reached out to attendees from both the 2019 in-person auction and the 2020 virtual auction it was clear the majority of people did not feel comfortable attending an in-person event.
With all that in mind, we have made the difficult decision to move this year's auction to a virtual event. The format will be similar to what we did last year. If you would like to take a look at last year's virtual event you can do so here.
We want to thank everyone for your understanding as we change to this format. If you had already purchased your ticket previous to this change you should have received communication from us. If you have any questions regarding this, please do not hesitate to contact us.
Our event will be held on December 2nd at 6:30 pm PT. The pre-event mixer starts at 6 pm PT. For more information regarding ticket details and pricing please visit our Event Site for all the details! While attendance is open to everyone around the world, we have to limit auction items to only be available for shipping to the US and Canada due to shipping costs.
Thank you everyone for your support. We look forward to gathering virtually with you this year as we celebrate our mission of bringing the power of play to children's hospitals around the world.
If there are any questions, please reach out to us at [email protected].
If you would like to send an item to feature in the charity auction please fill out this form.
Travis Eriksen
Executive Director