Back to News
HUMBLE BUNDLE CHOICE NOVEMBER!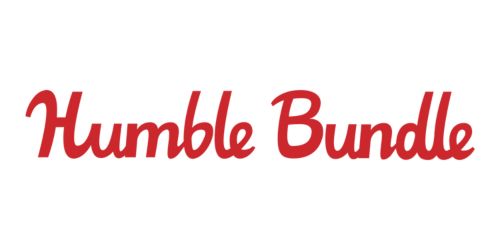 Child's Play is the November Humble Bundle featured Choice Charity - Let's Go!
Humble Bundle packages games into monthly collections, to support great causes. Since 2010 the Humble Bundle has raised over $10,000,000 for Child's Play. We are so honored to benefit from the generosity of the Humble Bundle community. The support makes a huge impact on our network of hospitals, and in turn, the lives of thousands of kids across the world.
The November 2023 Bundle doesn't disappoint! Harvest riches from derelict starships in Hardspace: Shipbreaker. Unleash your inner wrestling superstar in WWE 2K23. Sort through a lifetime of memories in Unpacking. And more! Join Humble Choice today and add this month's mix to your PC library all while supporting Child's Play! LEARN MORE