March is Child Life Month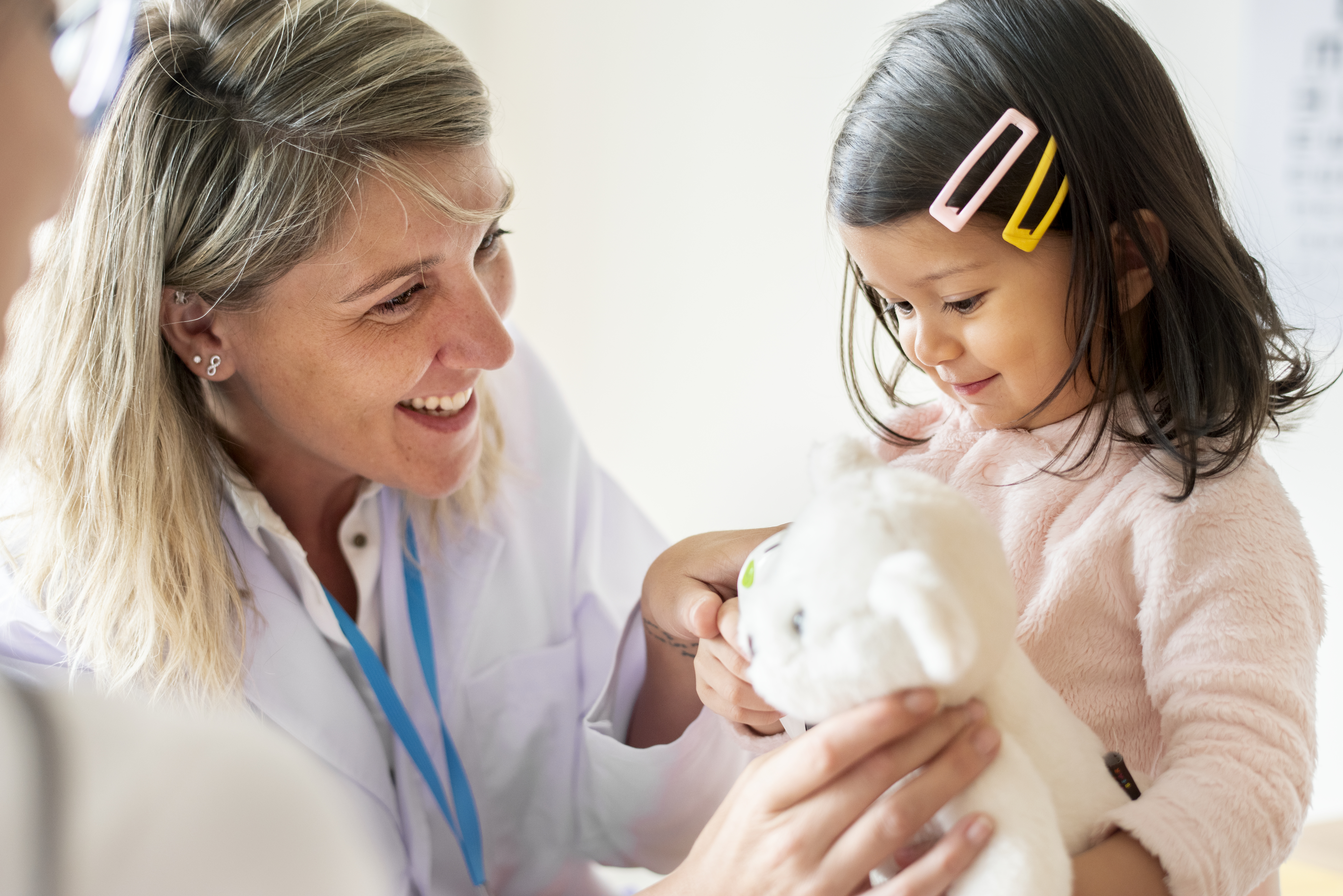 March is Child Life Month! Certified Child Life Specialists are health care professionals who help educate children and their families helping them understand the illness, trauma, injury, disability, and/or the procedures related to their hospitalization. Child's Play supports the Child Life department by funding games, technology, and staff, which help bring the power of play to patients during their stay.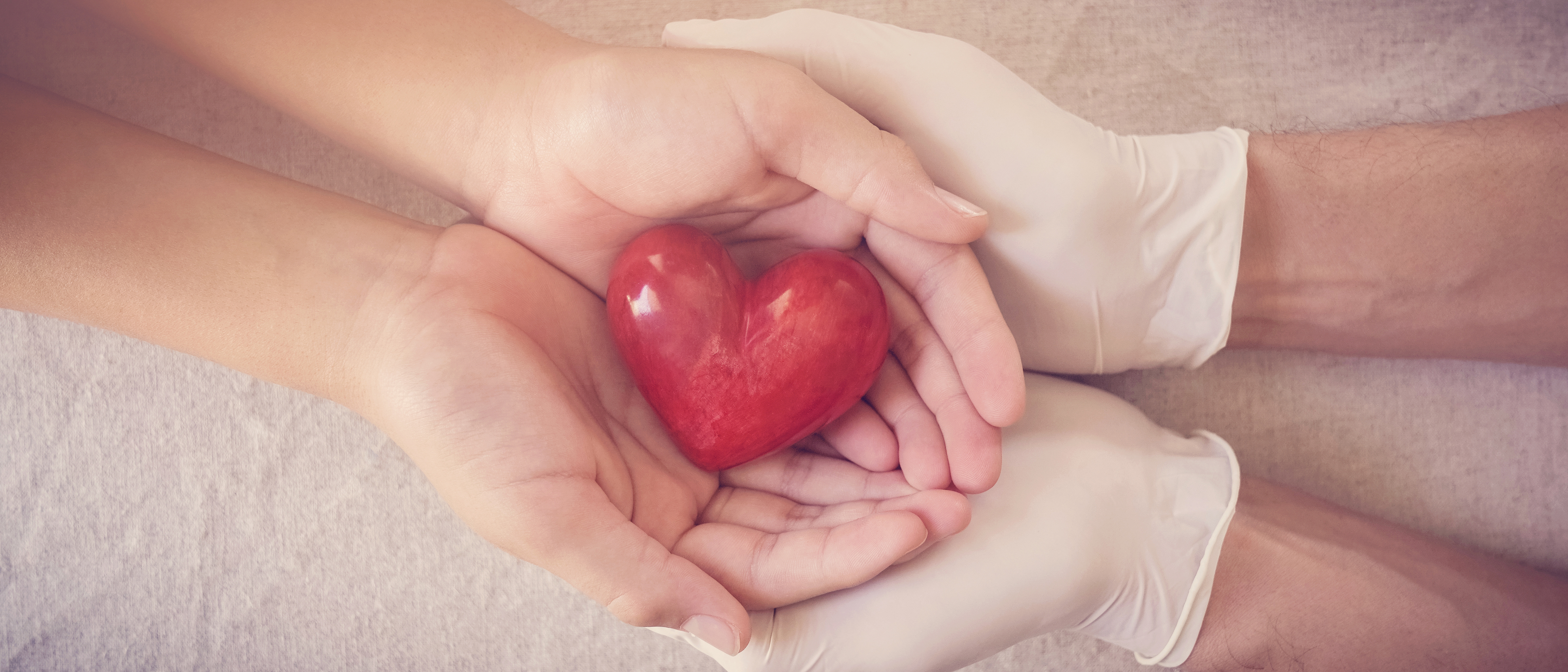 We wouldn't be able to do this without the community's support. Thanks to corporate sponsors, fundraisers, and individual donors, we are able to provide these tools to children's hospitals around the world.
Gamers Give Back Day, is an excellent opportunity for our community to come together and fundraise. To learn more about our Gamers Give Back campaign and how you can participate, you can find that information here. Gamers Give Back day is March 26th. Can't make it that day? No worries, the campaign runs all year. Sign up now to fundraise when it is convenient for your schedule.
If you are interested in learning more about how you can help support our mission in other ways, we encourage you to check out our website or to reach out to us at [email protected].